Welcome to the Ferndale Seventh-day Adventist Church
Vision:  We are a youth focused, multi-generational, multi-ethnic church that serves the community.
Mission:  To help young families of Ferndale experience a relationship with Jesus.
Please join us Saturdays as we worship Jesus Christ Our Lord & Savior
 Sabbath School @ 9:30 am.

Main Service @ 11 am at church or click here for live-streaming.

Want Bible Studies click here for details.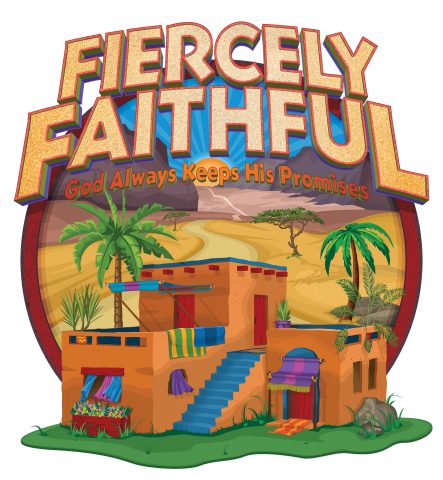 *Note: Smartphones/devices click on "Menu Bar" to navigate